BFH-HAFL Career Day
What are my prospects on the job market? What profiles are companies looking for and what is it that they want? How do I apply successfully? These and many other questions arise as you approach the end of your course and obtain your degree.

The BFH-HAFL Career Day provides the ideal opportunity to make contact with representatives of the sector and find out about career opportunities.

All students of agriculture, forestry and food science in at least their third semester and all MSc students are invited.
24.11.2021, 2.15pm–5.15pm – BFH-HAFL, Zollikofen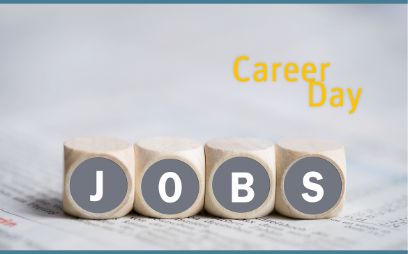 Factsheet
Start date

24.11.2021, 2.15pm–5.15pm

Place

BFH-HAFL, Zollikofen