Study Abroad Fair AS23/24
27.10.2023 The International Team is thrilled to report that this semester's Study Abroad Fair was a full success!
Our students made use of the wonderful opportunity to talk to our guests - Estonian Business School and HEG Arc, Neuchâtel - during the Fair, and also got the chance to interact with previous outgoing students. We would like to thank our partners to take the time and participate in the SAF. All in all, we had a great time advising students keen on adding international experience to their portfolio and hope the event has been to their liking. And of course, we are looking forward to seeing which of our partner destinations they might end up at!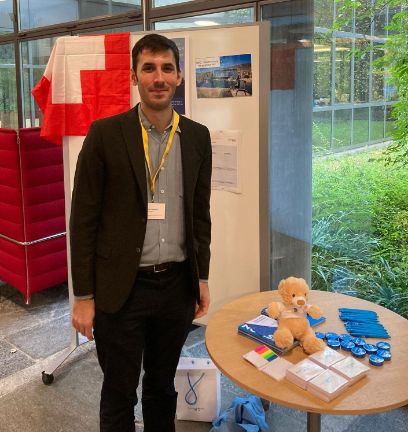 Subject area: International, University of applied sciences, Management, Leadership + Business Studies
Category: International, University of applied sciences