Energy and climate data in the canton of Bern presented on a new platform
25.11.2022 BFH Business School makes data visible: Our Digital Sustainability Lab of the Institute Public Sector Transformation has realised a platform for energy and climate data for the Canton of Bern.
Energy and climate data from various sources are compiled and visualised on the platform. Information on emissions, traffic, type of heating and photovoltaic systems, among other things, is displayed in clear representations for all municipalities in the canton. In addition, the energy data for each building is displayed and can be downloaded. This allows the public to inform themselves about current climate issues in the canton of Bern. The data displayed is also important for various interest groups that want to promote projects in the areas of climate and energy.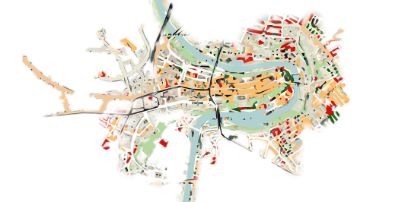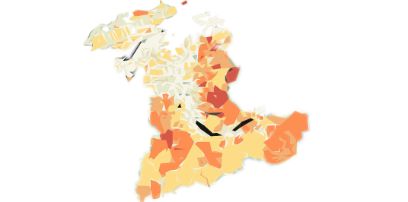 Find out more
Subject area: Sustainability + Circular Economy