Ready for Take off - Our Outgoing and Double Degree Students in SS 2020
17.12.2019 The International Office is proud to announce the nomination of 1 Outgoing Master, 1 Outgoing Bachelor Double Degree and 28 Outgoing Exchange students in the spring semester 2020.
Our students are ready for departure for their semester abroad at our partner universities around the world.
We wish all students a successful and inspiring time abroad!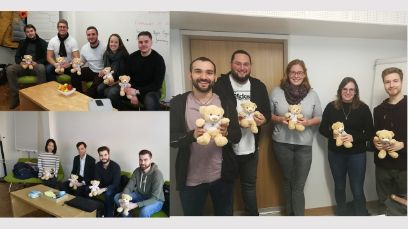 Subject area: International, University of applied sciences
Category: International, University of applied sciences