New Associate Professor in Circular Economy at BFH
01.06.2021 Starting 1 August 2021, Dr Maria Franco Mosquera becomes the latest Associate Professor at the Industrial Engineering and Management Science division.
Dr Maria Franco Mosquera has been a member of the Industrial Engineering and Management Sciences division since August 2018, when she joined as a postdoctoral researcher after having obtained her PhD in Business and Economics at the University of Zurich.

Her research has focused on sustainable circular innovations and their intersection with renewable energy systems (EU 2020 project CIRCUSOL), buyer-supplier collaboration, circular business models and Industry 4.0 technologies. Since spring 2020, Dr Franco has also been teaching as a lecturer in the modules Organization and Change Management, Ethics, and in the forthcoming module Sustainable Engineering, in autumn 2021.

"I look forward to continuing to work with industry partners in order to understand how digital technologies can improve circularity and how it can positively impact environmental and social aspects for firms and communities", says Dr Franco.

The department of Engineering and Information Technology is proud of Dr Franco's accomplishment and wishes her all the best.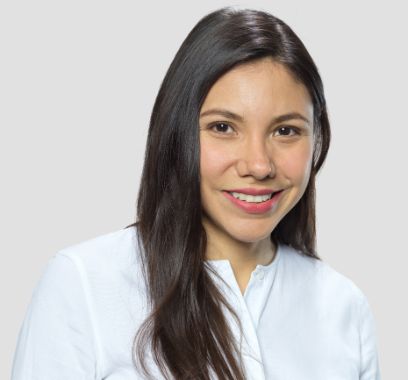 Find out more