Serge Bignens elected President of MIDATA
27.03.2023 Congratulations to Serge Bignens on his election as President of MIDATA. Serge Bignens has been actively involved in the non-profit cooperative since its foundation in 2015. We wish him continued energy in his engagement with MIDATA to tackle the challenges of digitalisation in the health sector.
MIDATA shows how data can be used for the common good, while at the same time ensuring the citizens' control over their personal data.
Serge Bignens is professor of medical informatics at the Bern University of Applied Sciences and heads the Institute for Medical Informatics I4MI.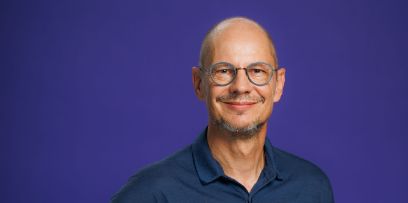 Find out more
Category: Research