The Public Value of Personal Health Data
Personal health data are highly valuable, but their usage creates significant risks. The question is: How can be êxploit them without the risks materializing.
Factsheet
Lead school

Business School

Institute

Institute for Digital Technology Management

Research unit

Digtial Innovation and Transformation

Funding organisation

Others

Duration

01.01.2017 - 30.06.2021

Project management

Prof. Dr. Thomas Jarchow

Head of project

Prof. Dr. Thomas Jarchow

Partner

GOLLIEZ OPEN DATA CONSULTING

Keywords

public value, healthcare, health data, governance, policy making, public health
Situation
public value - stakeholder matrix + governance principles + communication concept
Course of action
This study analyzes the public value of personal health data for the various stakeholder groups. The study is carried out jointly with the Swiss Academy of Engineering Sciences and ETH.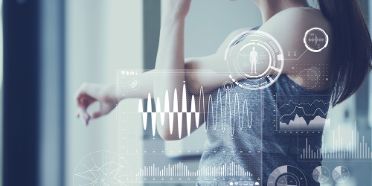 Result
So far: public value - stakeholder matrix version 1