We view ageing as a process that, although potentially connected to individual limitations, often opens up new lifestyle opportunities as well. Our expertise largely focuses on active stakeholder involvement and engaging them in the research process.
Caring for the fragile elderly
Care work involves many different aspects, from issues relating to support, care and relationships to nursing and training for older people experiencing various degrees of fragility. This care work is generally provided jointly by professionals, relatives and other actors - e.g. civil society - in networks that can be mobile, intermediary and stationary. Our interest lies in improving quality of life for all participants, taking into consideration their individual, physical and mental skills, as well as social and spatial resources.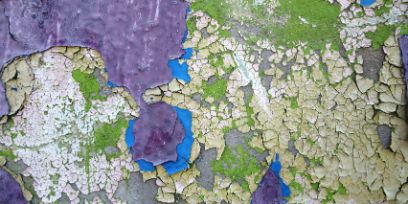 Old-age care in the communal social space
Everyday life for the elderly population often takes place within the local community: in the district or in the commune. Old-age care with a special focus on social environments helps the elderly lead self-determined, participatory lives and retain mobility into old age, promotes the development of age-appropriate living spaces and guarantees access to everyday essential goods and services. This also requires coordination between individuals and families and authorities, civil society, volunteers and educational, social and health organisations. One of our key areas of focus is basic conditions within the commune: how can the commune accommodate multigenerational needs and enable elderly people to participate and have a stake in social life?
Ageing society
The ageing society and the effects of demographic change are influencing the life conditions of every generation and are also shaping many areas of social, health and economic policy. Our particular focus is on the implications for employment, the challenges for the health and social services, the opportunities and risks of digitalisation and media discourse on the ageing society. We also consider the challenges and potential of the ageing society and identify knowledge-based courses of action for our partners.